WoW Classic
What to take to the Dark Portal?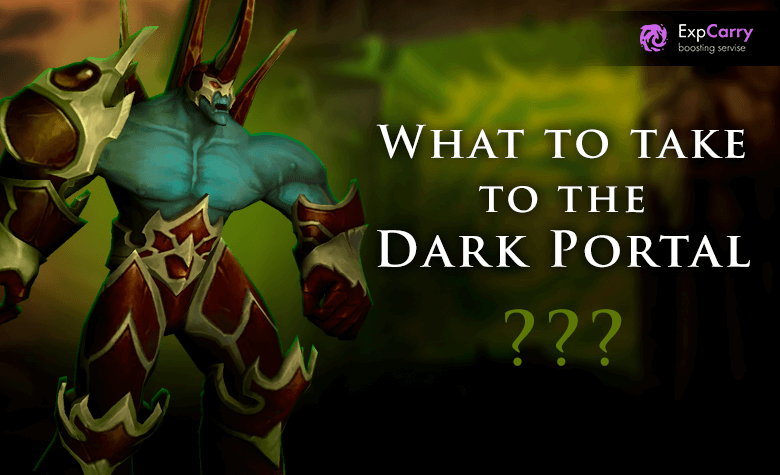 The opening of World of Warcraft Burning Crusade is approaching, and those who decide to take part in the passage through the dark portal should be well-prepared. Because we are waiting for the resistance with many demons, as well as players of the opposite faction. To strengthen your character, we have compiled a list of items to take with you into the dark portal.
With it, you can get a buff for 30 seconds, which gives immunity to stun and reduced movement speed. A useful potion will help avoid skirmishes with enemies and keep you alive at an important moment.
Since Outland saturated with many demons, the elixir will give you a 5-minute boost to your attack power against demons.
A useful potion for many quests where you have to visit enemy territory to complete quests and more. When used, you will have invisibility for 18 seconds.
Many boosts can save your life and achieve results. An indispensable item that every player should have.
In almost all Outland, demons stand next to each other, so killing them one at a time is a lot easier than fighting two at once. With Magic Dust, you can put one of the enemies to sleep for up to 30 seconds, thereby quietly completing a quest or something else.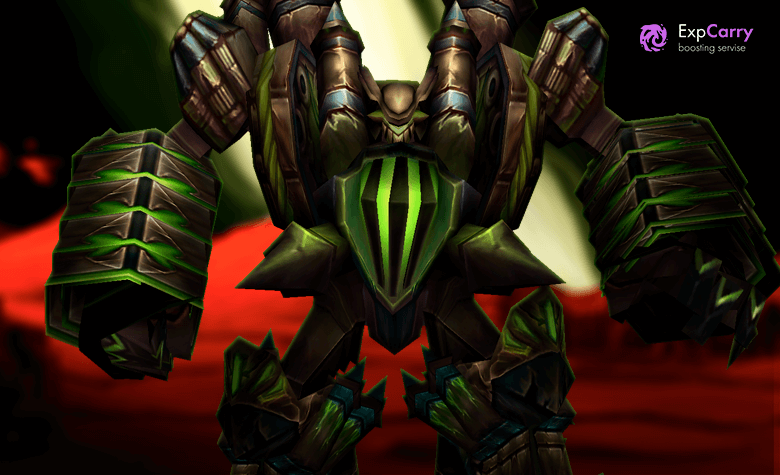 These are not all the tricks that exist now, but some basic ones that will suit almost every class. In the next version of the Dark Portal walkthrough guide, we'll collect for your better equipment items for classes that will help you pass quests, kill players and just travel without problems.
Thank you for being with us. For any clarifications, we're online 24/7.