WoW Classic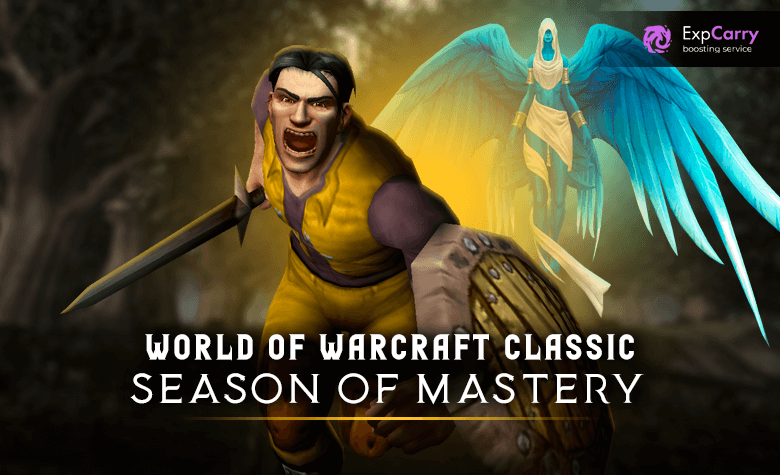 WoW Classic
10 Nov
Great news that will please all fans of the old add-ons, more specifically the very first World of Warcraft Classic. The opening of the Season of Mastery on November 16, 2021, is where gamers start th...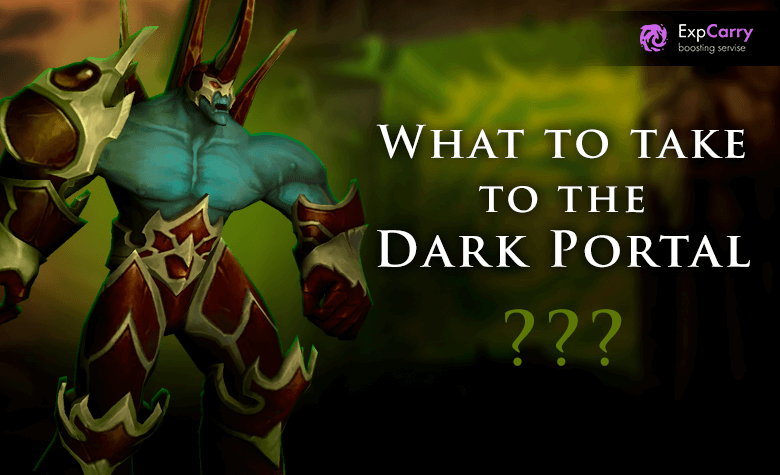 WoW Classic
02 Nov
The opening of World of Warcraft Burning Crusade is approaching, and those who decide to take part in the passage through the dark portal should be well-prepared. Because we are waiting for the resist...
World of Warcraft Classic is the very first addition that Blizzard released. Due to numerous requests from players, the company released the official version of WoW Classic again in 2019, which broke all records for almost all years on various online resources. Going back to the old years was a dream come true for everyone, but after the new versions, where the game was getting easier, was a big challenge. The content came to an end again and again the happy news that there will be a relaunch of WoW Classic from the beginning.
Having boosted over 300+ characters, gained over 80+ 14 ranks, and other achievements, our team is ready to share with you the interesting information we encountered along the way of boosting.
What do we want to tell in our blog?
how to level up a character to level 60 in 7 days on quests;
what to wear for PvP and PvE;
post our addon and macro compilations;
tell you how to earn gold fast.
And also suggest the best products, which way to go and what will be more profitable.
Register your account on the project ExpCarry and subscribe to the news. Thank you for choosing us.