Diablo Immortal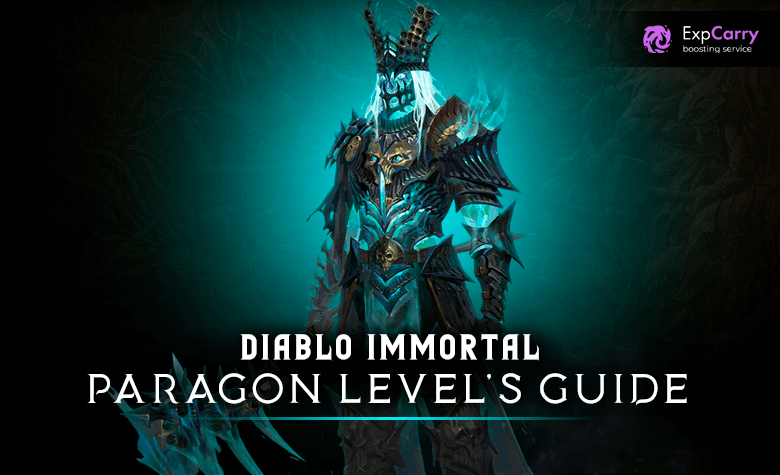 ExpCarry Blogger
23 Feb
First, a little about Paragon. After reaching the maximum level of 60, players do not receive levels, but Paragon scores. In Diablo Immortal, these belong to the current character and do not apply to ...
Diablo can be called a cult game that united several generations of gamers. Think back to our first steps in Diablo. How did we cleanse the graveyard in Part 2 and fought Mephisto? How do we re-read the messages of Declared Cain in Part 3 and finally killed the lord of terror himself?
Now it's time to find out what happened between Diablo 2 & Diablo 3 in the world we know and love. Hundreds of new quests and locations, thousands of weapons and equipment, and new enemies, challenges & bosses await players.
What can you learn about Diablo Immortal from the blog?
We understand that it can be hard to figure out all the tricks of the game on your own. That's why the ExpCarry team is starting a guide to Diablo Immortal. You'll find:
Game class guides;
PvE and PvP guides;
The Paragon guide;
The best outfit selection guide;
Dungeon walkthrough assistance;
Game secrets;
Lots and lots more.
In addition, we will cover the latest news on Diablo Immortal, alerting you to important updates and changes. Information will be constantly updated and updated.
We advise you to register on the ExpCarry site and keep a close eye on the published content. We are certain that everyone will find something useful for themselves.