News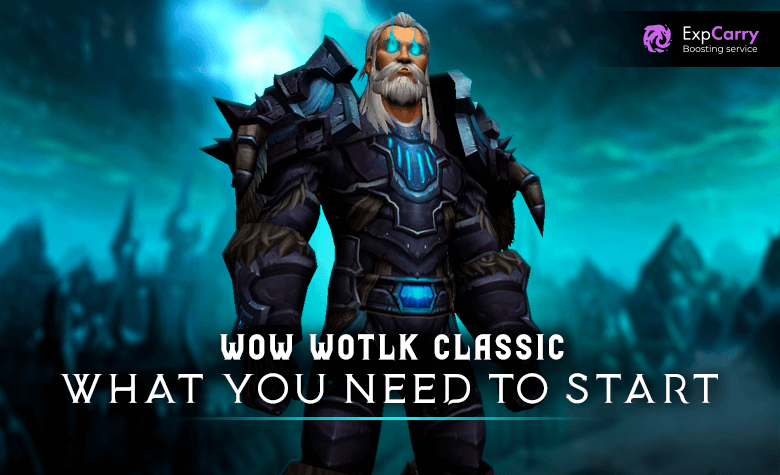 ExpCarry Blogger
18 Sep
There's not much time left before the Wrath of the Lich King Classic patch comes into effect, so it's time to get ready for the conquest of the continent of Northrend. It's impossible to leave this ev...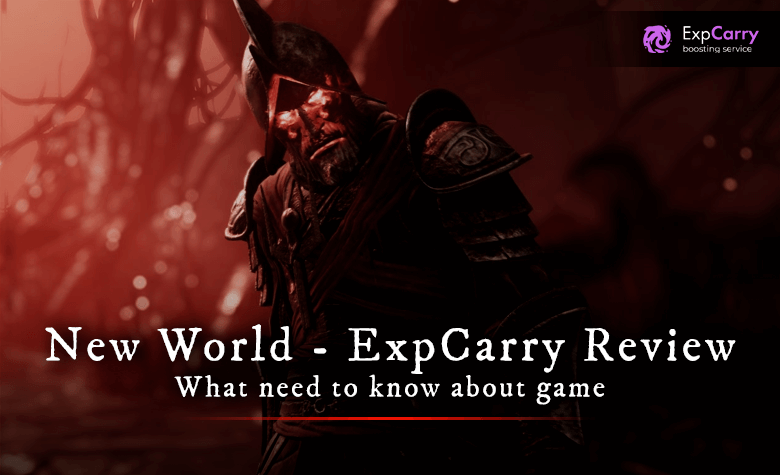 New World
10 Mar
Finally, the long-awaited release game from developer Amazon took place! Project New World – a relatively new round in MMO development, a breath of fresh air for all fans of PvP/PvE content in fantasy...
This news category was created by gamers for gamers who want to keep abreast of the latest news in the gaming world. We collect the most interesting gaming industry news, announcements, publish new information about upcoming projects, follow exhibitions and technical innovations. In addition to information about online games, we also write news about mobile projects.
You can always learn something new from game news and tell your friends who are racing with you in NFS, collecting loot in Skyrim or robbing banks in GTA 5 Online. Read the game news and you will always have a couple of interesting topics in stock to communicate with friends, you will become the soul of the company and will be just an excellent conversationalist and an interesting friend who you want to call!
In addition to PC video game news, we also write mobile and online game news. These areas of the industry are also booming now and they really have something to offer you: trendy match-3 puzzles, tower defense-style strategies, role-playing clickers and old-school platformers, fighting games and simulators for mobile platforms; as well as cool simulators of military, tank and air battles Online, numerous MMOs. You can learn about all the important innovations in the industry from gaming news on ExpCarry.