News
ExpCarry Blogger
23 Feb
5 TIPS TO GET BETTER RESULTS FROM OPENING CS:GO CASESCases in CS:GO always attracted users who want profit and fresh-looking skins. But what does it take to achieve that? With a large number of cases ...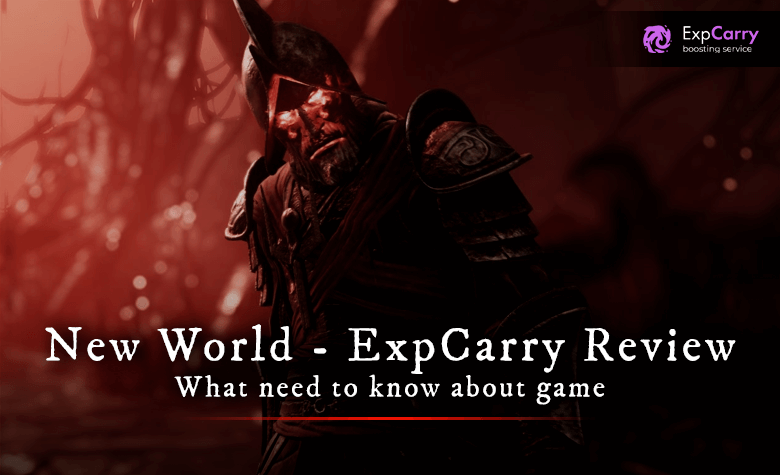 New World
23 Feb
Finally, the long-awaited release game from developer Amazon took place! Project New World – a relatively new round in MMO development, a breath of fresh air for all fans of PvP/PvE content in fantasy...
This news category was created by gamers for gamers who want to keep abreast of the latest news in the gaming world. We collect the most interesting gaming industry news, announcements, publish new information about upcoming projects, follow exhibitions and technical innovations. In addition to information about online games, we also write news about mobile projects.
You can always learn something new from game news and tell your friends who are racing with you in NFS, collecting loot in Skyrim or robbing banks in GTA 5 Online. Read the game news and you will always have a couple of interesting topics in stock to communicate with friends, you will become the soul of the company and will be just an excellent conversationalist and an interesting friend who you want to call!
In addition to PC video game news, we also write mobile and online game news. These areas of the industry are also booming now and they really have something to offer you: trendy match-3 puzzles, tower defense-style strategies, role-playing clickers and old-school platformers, fighting games and simulators for mobile platforms; as well as cool simulators of military, tank and air battles Online, numerous MMOs. You can learn about all the important innovations in the industry from gaming news on ExpCarry.