New World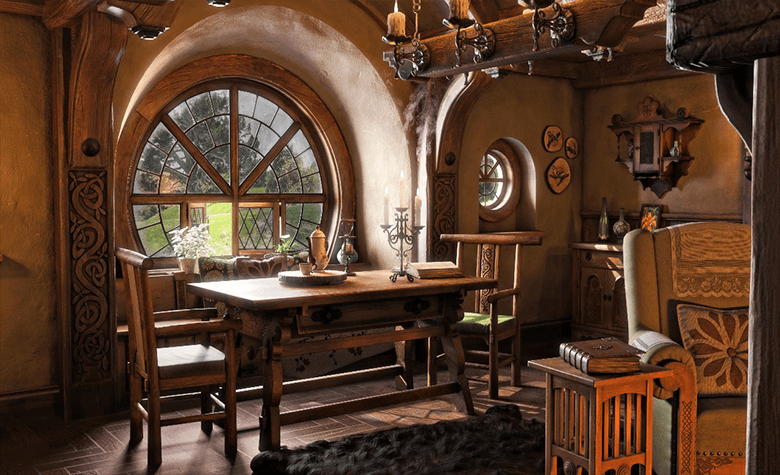 New World
23 Feb
Furnishing is one of the New World's most lucrative crafting trade skills. How can players unlock all blueprints for every housing item?Like any popular MMO, New World allows players to have their own...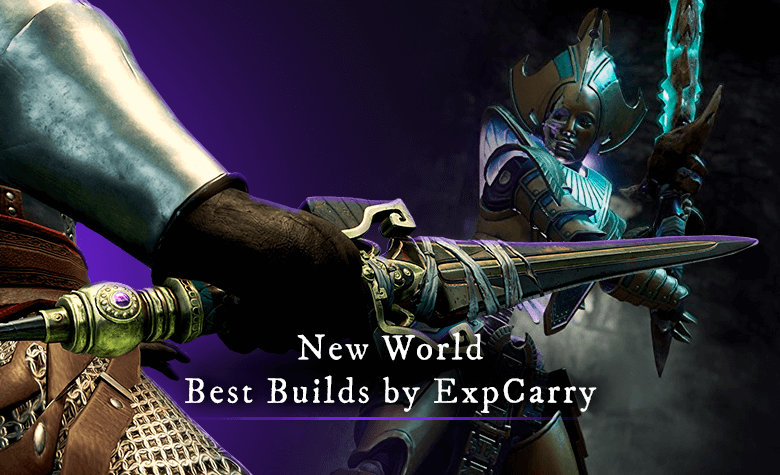 New World
23 Feb
MMO New World is a giant sandbox, where each player can create as much of a character as he or she wishes. A mage's build with a bow is easy, a hunter's build with an axe is even easier! The ExpCarry ...
ExpCarry is a professional team, assembled over several years from the best players, completing their work from start to finish. In a blog dedicated to New World, we share with you useful information, news about upcoming patches and game balance changes, useful tips and game tricks, any content passing secrets, and much, much more.
Our main task is to make important information available to the gaming community, collect it in one place, organize it and help every player find his place in the new world. The second plan is to grow our boost service in every possible way to give our customers the best result for the lowest price. Also, we are strenuously developing our referral program to offer even more favorable conditions.
What's on the New World Blog?
First of all, the New World blog is a huge collection of useful information about all possible changes to the in-game balance, upcoming patches, and fixes, adding new content, and changing old content. Besides, we try to collect interesting information that helps players find answers to their questions and develop in a chosen direction.
In addition, we share expert opinions with our experienced players on various game issues, such as:
Where is the best place to level up;
Which profession is more profitable to take the selected class of character;
Which place choose to farm currencies and materials;
Which branch of up to choose;
Tips for PvP and PvE content and much more.
By the way, when opening a new content or changes in old, we try to publish a review article, helping to navigate in an update as an already playing, and newcomers. Information is an important weapon in any field, and our blog helps get that weapon as soon as possible after release.
Join our Blog and get only the latest information from our contributors. Support us on social media, with feedback, comments.